I got a new camera yesterday.
I bought Canon Powershot G9 in last winter, and I have thought I'll use it at least for 3 yrs.
However, my mother wanted it and we negotiated.. ;;

So anyway...
My new camera is Nikon D40(사공이), it is DSLR(Digital Single-Lens Reflex) camera.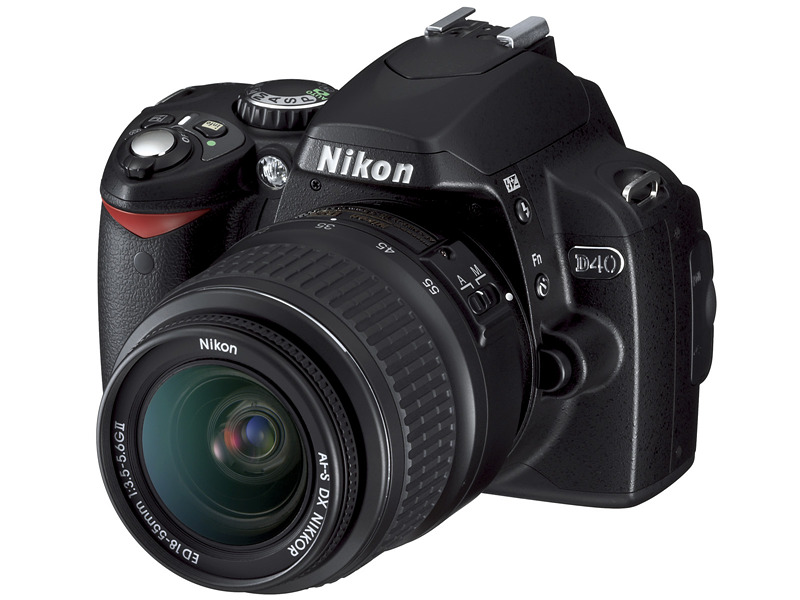 Image from Nikon Korea
In addition, my first lens is Nikkor AF 50mm 1.8D (쩜팔이)
Image from Nikon Korea
It wasn't hard to know how to control it.
However, taking photos may be hard, because that lens can't do auto-focus with D40.
Every photo will be a good practice to me, I wish... ;;
And, at last ...
First my portrait ... taken by Master at Brunch. 신촌.
NIKON D40

|
Normal program

|
1/30sec

|
F/2.8

|
50.0mm

|
ISO-1600

|
2008:05:27 22:08:25